The World Expo will be located in the Dubai South District spreading over an area of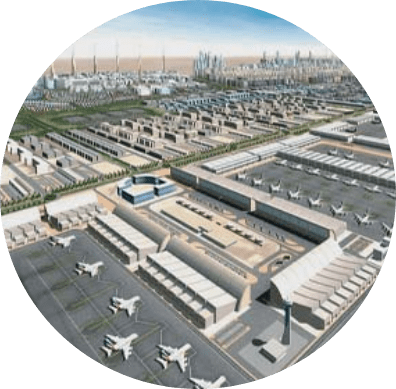 It is close to Al Maktoum International Airport and within easy reach of Dubai International Airport, Abu Dhabi International Airport, and the ports of Dubai and Abu Dhabi.
More than

participants will take part in the World Expo, including states, international organizations, companies and educational institutions.
In total

countries from all over the world have confirmed their participation in the World Expo in Dubai.
This is


for the participating countries to show their industrial and economic achievements, their touristic offerings, and to present significant elements of their society, culture, tradition and history.